Erion Ltd Other Services
IPv6

At 20 years old, the Internet Protocol is showing its age, and is finally going to be replaced by the Next Generation Internet Protocol (IPv6). All organisations using or supplying networks, networked systems or the Internet will be affected!
---
Windows and Unix Integration

Integrating Windows and Unix/Linux environments is crucial for many businesses. Erion's expertise in Windows and Unix/Linux technologies includes a comprehensive understanding of Samba and related integration technologies, such as Kerberos and LDAP.
---
Sendmail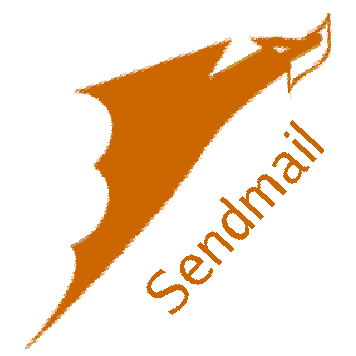 Sendmail is the Internet's leading message transfer agent. The majority of e-mail is routed and delivered using Sendmail. Despite the widespread use of Sendmail, it is rarely understood, even by e-mail administrators. Erion provides comprehensive Sendmail consultancy and training.
---
Training

Erion provides a mixture of scheduled and bespoke training. We pride ourselves on being flexible and in supplying extremely high quality courses.
---
Consultancy

Erion's essential understanding of business needs coupled with in-depth technical skills allows us to provide solutions tailored to your specific requirements. We are not tied to one solution or platform - our in-house skills cover a wide breadth of technologies.