Course Materials
Each delegate on our courses receives a full set of the course slides plus detailed notes. Delegates also receive an exercise book containing exercises and their solutions.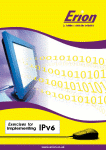 Course Book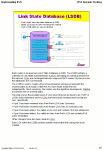 Comprehensive Notes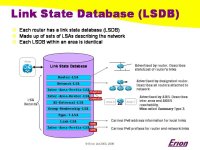 Detailed Course Slides
Our course materials are regularly updated to reflect changes in standards and working practises.
On-Site and Bespoke Courses

Receive our training at your own premises at fantastic rates. Dates and syllabus can be arranged to suit your needs.
Our modular training courses provide you with a fast-track route to creating a bespoke course.
During an on-site course you have available to you a trainer/consultant with extensive experience in the subject area, who will be able to answer your questions.